Contact Ms. Tracy A. Cinocca
You may also contact us at (918) 488-9117. Contact with us does not form an attorney client relationship. You are only a client once we have a signed engagement agreement from you and your retainer, if any is required, is paid. Contingency cases such as automobile accidents, premises and products liability do not typically require retainers.
If you have a family law matter, consider contacting us by completing our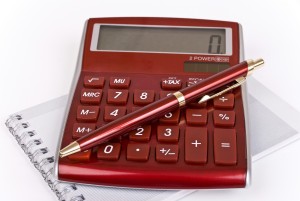 Divorce Fee Calculator so we both can explore how simple or complex the factors in your case.